Meet Show Host, Barry Meguiar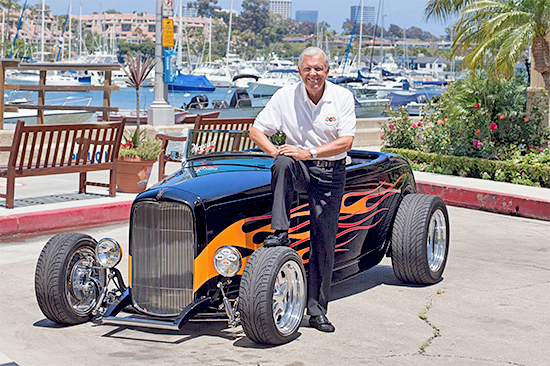 Barry Meguiar is the Founder and President of Revival Outside the Walls and Ignite America and is heard daily on over 800 Christians Radio Stations in 47 states with his "Ignite with Barry Meguiar" radio features.
He's also the third-generation President of Meguiar's Car Wax and was the Host of Car Crazy TV for 18 years, which aired globally on Discovery Network.
He's been honored by the Assemblies of God and Pt. Loma Nazarene University as their Layman of the Year, was given the Moody Bible Institute Legacy Award, and serves as Chairman of David Wilkerson's World Challenge Board.
For more than 40 years, Barry has used his business as his pulpit to move everyone, every day closer to Jesus . . . in fun and exciting ways that offend no one. The difference is striking between sharing your faith out of obligation and experiencing it as the most important and fun thing you do!